This End up–Potter's Heated Tent Music Series
---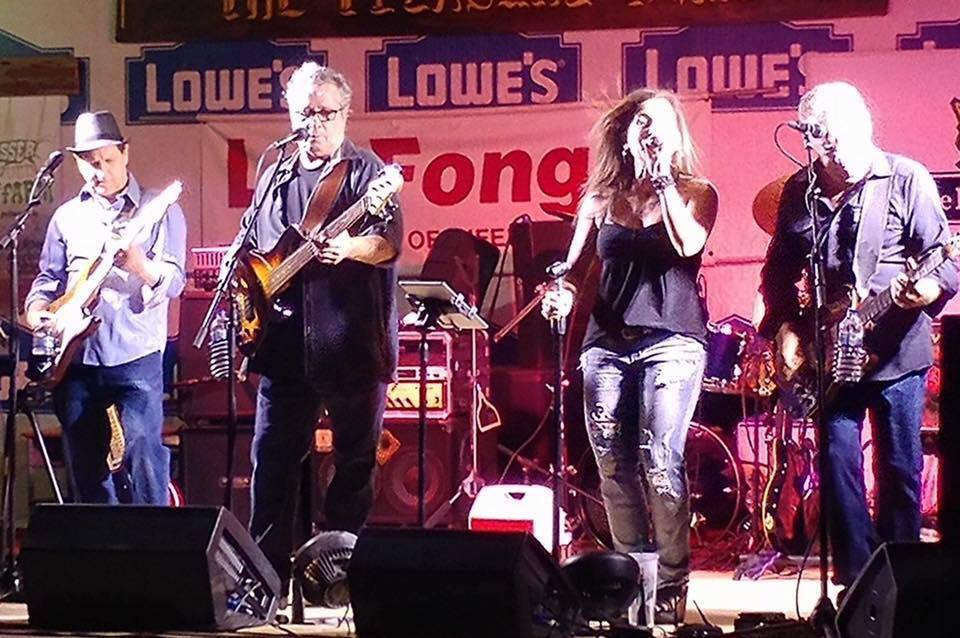 Date/Time
Date(s) - 11/23/2019 - 11/24/2019
9:00 pm - 12:00 am
Location
Potters Place
Categories
Potter's is thrilled to welcome back This End Up as part of our Heated Tent Music Series!!!
This End Up is a great mix of popular rock and pop music with a dash of country, putting their mark on songs made famous by artists ranging from Aretha Franklin to Pink, to Kelly Clarkson, from John Mellencamp to Bruno Mars, to One Republic. This End Up prides themselves on playing tunes that appeal to all audiences! The combination of drums, guitar, keyboards and great vocal harmonies always get the crowd moving. Come and hear THIS END UP…You'll END UP having a fantastic time!
Tent opens at 6 pm
Show Starts at 9 pm!