Jack Byron Duo
---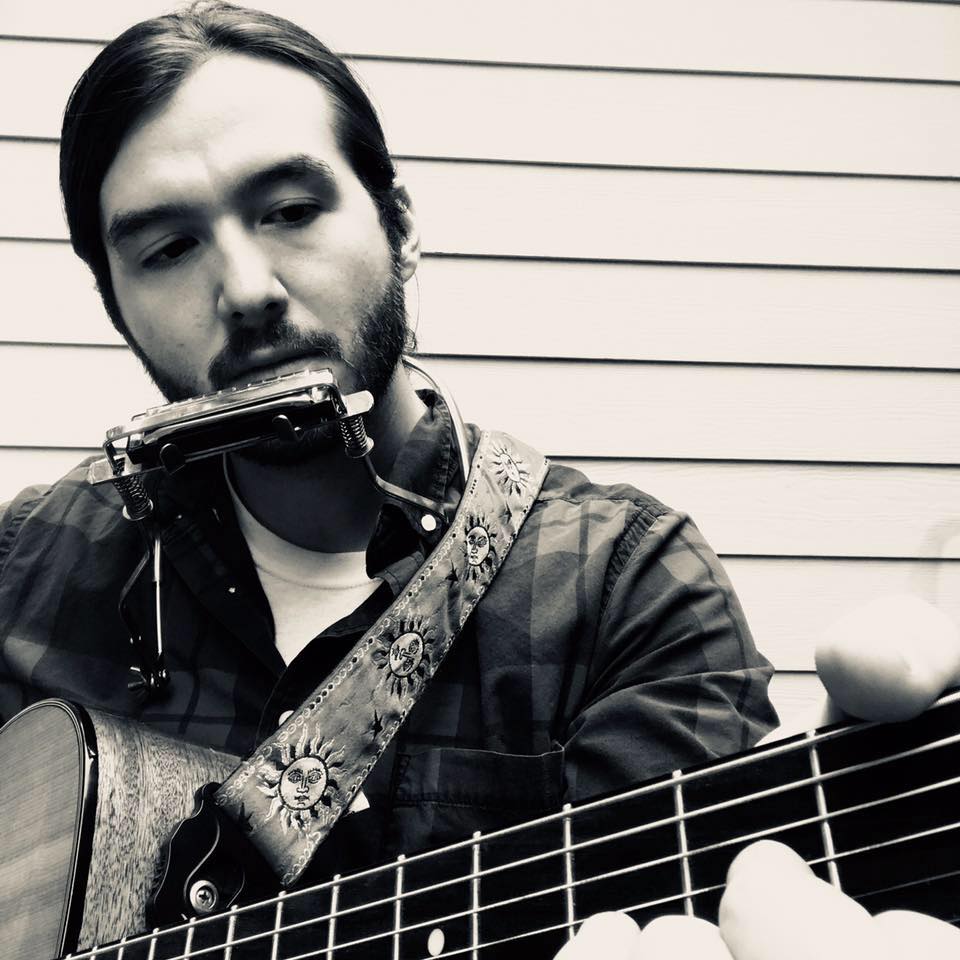 Date/Time
Date(s) - 07/14/2019
3:00 pm - 6:00 pm
Location
Potters Place
Categories
A Chicago native with musical roots in Americana, Motown, British Rock, and Folk music alike, Jack Byron delivers a folk/rock sound that utilizes the influence of Bob Dylan, the Beatles, and Van Morrison. With many irons in the sweet-sounding fire, Byron showcases his ability to utilize left-brained structural arrangements while allowing his right-brained creativity and intuition to flow.
Byron's propensity for melody started at age seventeen. After recording an acoustic demo in high school, he decided to pay for time at Pumpkin Studios in Orland Park, but producer Gary Loizzo heard priceless value in Byron's songs and recorded them for free during a two year span.
​
Loizzo, singer of American Breed, knew a thing or two about valuable songs – having sung the Billboard Hot 100, chart topping No. 5 single "Bend Me, Shape Me" in 1968. When he wasn't on tour as the audio engineer and live mixer for Styx or REO Speedwagon, Loizzo donated his time and wisdom to Byron, a musician he believed in. Byron sank his teeth into all of the advice that Loizzo was offering, noting him as a mentor and good friend who will have a lasting impact regardless of his death in early 2016.
Shortly after, Byron recorded a demo, Gemini Moon, with fellow musician and friend, Carl Horne, at Horne's makeshift home studio. The authentic emotion of the demo's leading ballad "Just A Fool" was named "Best Folk Song of May 2016" by the Akademia Music Awards.