Head Honchos–Heated Tent Live Music Series
---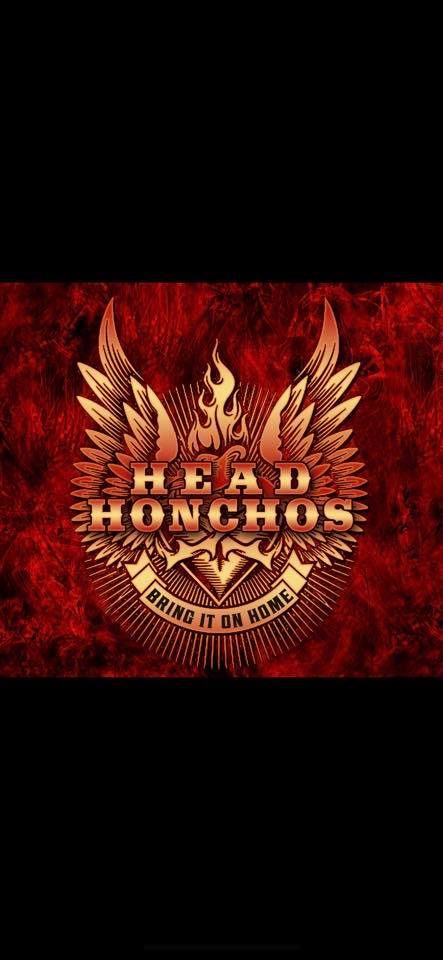 Date/Time
Date(s) - 10/25/2019
9:00 pm - 11:59 pm
Location
Potters Place
Categories
"Head Honchos' is one lean mean Blues Rockin' Machine!
"WHO ARE THESE GUYS? Original and soul-pounding Blues at its best. I have seldom heard a Blues-Rock band with so much power! This is hard rockin" blues at its best…I"ve been waiting for this…it"s like getting kicked in the gut and saying thanks…really powerful backup and spin-tingling, terrifying, aggressive guitar playing is the new deal here. I am not going to compare this CD with anybody"s CD. You just have to hear it. This is ground-breaking Blues." BLUES SOURCE
The "HEAD HONCHOS BAND" brings to both the live music scene and recording experience, music based on intense body moving rhythms and emotionally charged guitar expressions.
Grounded on the foundations of American blues, rock, soul, and funk the "HEAD HONCHOS BAND" launches every tune with an irresistible invitaion to kick back, let go, and enthusiastically ENJOY!!!
Rocco Calipari's Detroit schooled vocals will leave no doubt of the unapologetic American identity we all experience. In an artistic celebration of our shared pride and joy. the "HEAD HONCHOS BAND" covers some of our most loved standards, while introducing to an appreciative audience roots inspired new songs
Do you want a good time? Are you looking for a great party? Do you enjoy the company of people who share your love of American music? If you said yes to any of these questions, you have to hear the "HEAD HONCHOS BAND"!
Tent Opens at 6 pm
Head Honchos go on at 9 pm!