Good Clean Fun St. Patrick's Day Show!
---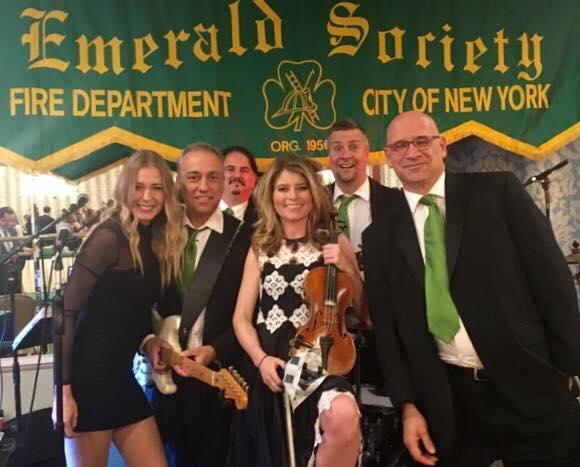 Date/Time
Date(s) - 03/17/2019
2:00 pm - 5:00 pm
Location
Potters Place
Categories
Potter's Place is thrilled to have Good Clean Fun Performing in our Heated Tent Music Series on St. Patrick's Day!!
GCF has played in Ireland…(many times)..They have played at Irish pubs all over the WORLD, including Molly Malone's in Phuket, Thailand, and at J Malone's in Trinidad! We've done Irish pub crawls in both Ireland and England, and have tons of Irish weddings and dinner dances under our belt.
GCF is not your average Irish-American band. We pride ourselves in our extensive knowledge of Irish traditional music, such as jigs, reels, hornpipes, polkas and marches. We appreciate all of the different aspects of Irish music, and are well versed in the countless ballads, Irish rock, waltzes, fox trots, and jives.